Hi, I am a cooler made from straw
Hi, I am a cooler made from straw
I'm designed for sustainable recycling - here's how:
I am made of pure straw and an perfectly recyclable wrapping. How can I be fully recycled? Click on the double circles.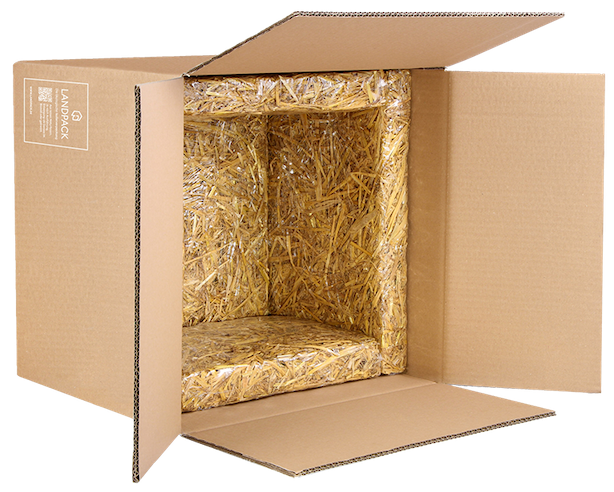 Sustainable and recyclable
I contain probably the cleanest straw in the world
I have a very thin polyolefin film
GOOD TO KNOW!
The grain harvest produces just as much straw as grain. In Germany, this amounts to 43 million tons of straw per year. Since there are hardly any industrial applications for straw, straw is the biomass with the greatest utilization potential in the world.