Hi, I am a cooler made from hemp
Hi, I am a cooler made from hemp
and highly functional and climate friendly
Click on the double circles and find out more.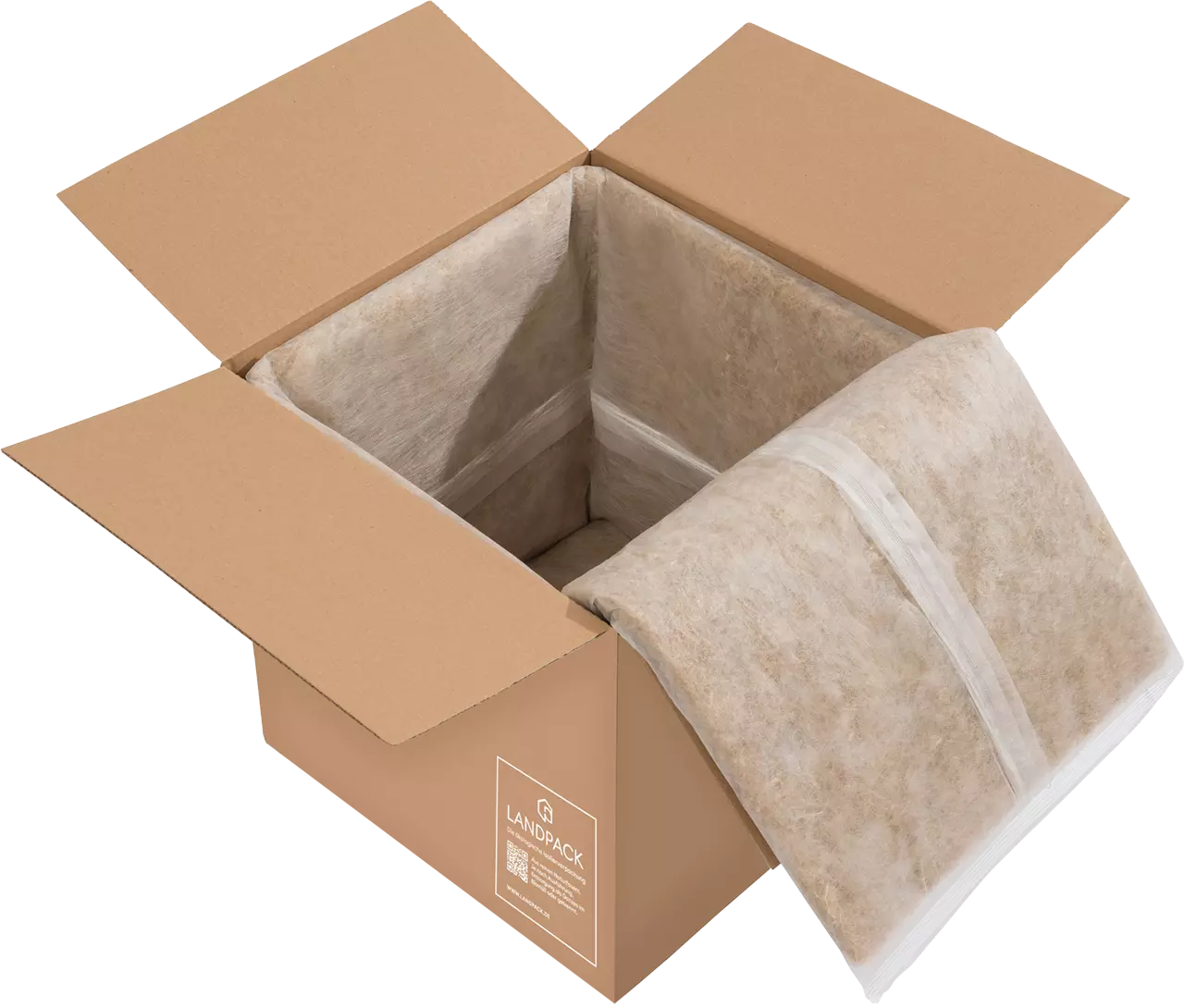 My hemp inlay is a CO2 sink
I consist of 100% renewable raw materials
My wrapping is completely bio-based
GOOD TO KNOW!
Hemp is one of the most efficient plants for CO2 absorption: 1 ton of hemp binds 1.6 tons of CO2! This is equivalent to a 6,000 km drive with a diesel passenger car.